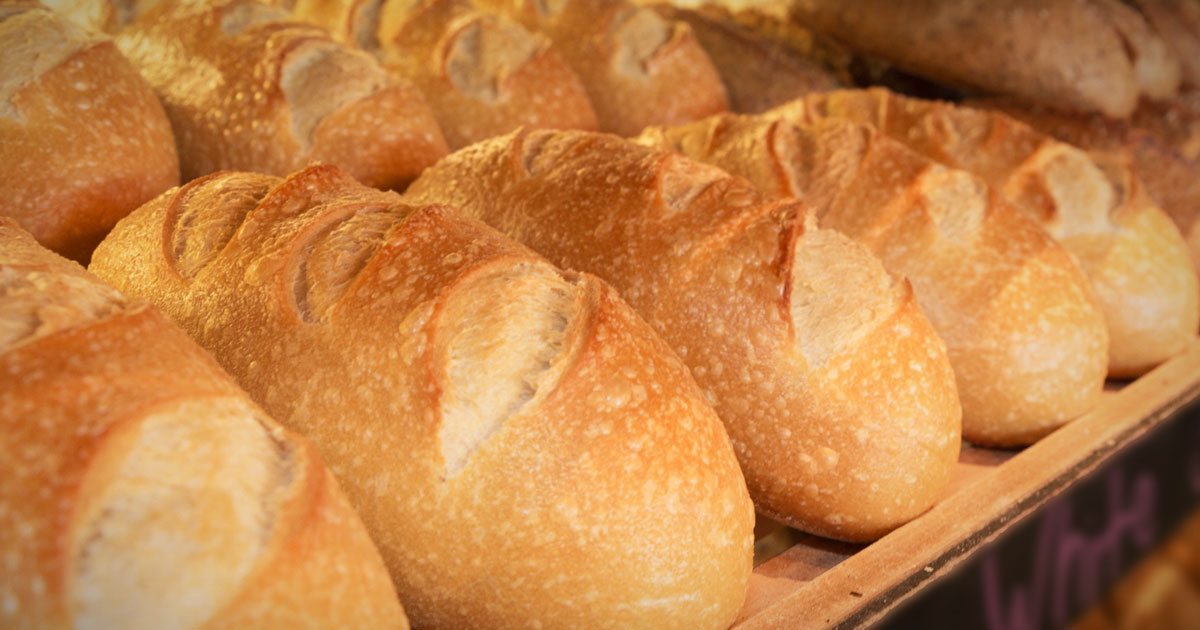 CURRENTLY BEYOND BREAD HAS LIMITED SOCIALLY DISTANCED INDOOR AND PATIO DINING AT ALL THREE LOCATIONS. WE ARE FOLLOWING ALL PIMA COUNTY ORDINANCES IN REQUIRING ALL GUESTS AND STAFF TO WEAR A MASK/FACE COVERING AT ALL TIMES WHILE INSIDE OUR STORES OR WHEN YOU LEAVE YOUR TABLE.
PIMA COUNTY HEALTH DEPARTMENT HAS CERTIFIED BEYOND BREAD "READY TO SERVE YOU" BY COMPLYING WITH STRICT COVID-19 SAFETY STANDARDS. OUR FIRST PRIORITY IS THE HEALTH AND SAFETY OF OUR GUESTS AND STAFF. WE WILL CONTINUE TO FOLLOW BEST PRACTICES AND PROCEDURES PROVIDED BY THE CDC, STATE AND LOCAL HEALTH AUTHORITIES, AND THE NATIONAL RESTAURANT ASSOCIATION.
WITH THIS IN MIND, WE PLAN TO CONTINUE TO SAFELY PROVIDE YOUR BEYOND BREAD FAVORITES TO-GO, BY PHONE OR ONLINE AT BEYONDBREAD.COM. 
PER THE PIMA COUNTY COVID-19 PANDEMIC TEMPORARY MEASURES: ANY PATRON EXHIBITING SYMPTOMS OF COVID-19 IS PROHIBITED FROM ENTERING THIS FACILITY. BEYOND BREAD IS COMMITTED TO CLEANING OF ALL PUBLIC AREAS (INCLUSIVE OF COUNTERTOPS, DOOR HANDLES, & WAITING AREAS, ETC.) AT LEAST EVERY HOUR. IF YOU WOULD LIKE MORE DETAILS ABOUT ALL OUR SAFETY MEASURES WE HAVE IMPLEMENTED, CLICK HERE.
THANK YOU FOR YOUR CONTINUED SUPPORT & HELPING US MINIMIZE THE SPREAD OF CORONAVIRUS. STAY SAFE AND HEALTHY!