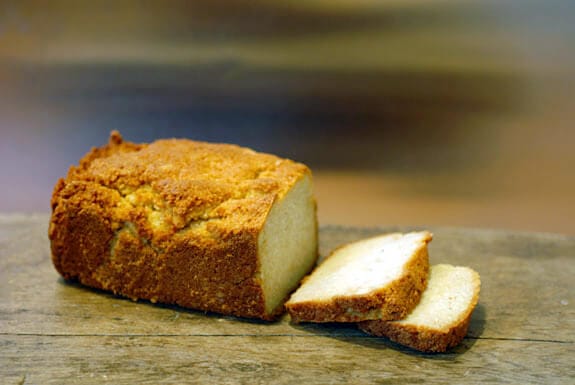 To store this bread, wrap in a paper towel, seal in a plastic bag, and refrigerate for up to 1 week.
This low-carb, high-protein, gluten-free bread is a cinch to make. It is especially tasty toasted, then topped with almond-butter, raspberry jam, and a sprinkle of salt. Add a second slice of bread to it and you've got a paleo PBJ!
Here are some of my other low-carb gluten-free bread recipes:
Buy My Books!