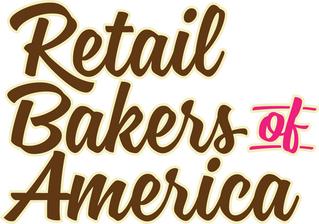 Founded in 1918, the Retail Bakers of America (RBA), a 501(c)(6) not-for-profit trade association, is committed to the success of the retail baking industry. We are a baker's business partner connecting buyers and sellers for a successful baking business..
Our Outreach and Education teams are always on the lookout for valuable events for the retail baker.  Check out our upcoming events with networking, learning and certification. 
"Baked Goods" is a tasty new partnership! We are excited to partner with Cyd Mitchell from Sugar Coin Academy for an all new "Baked Goods", business blog and online video series. Get the Goods today on better ways to do your bakery business.  
International baking industry exposition
Celebrate the sweet tradition of local bakeries. The RBA invites you to celebrate the delicious success of your independent bakery with a sweet holiday you can bring to life through live events, fresh treats, and the signature tastes.