For more than 40 years, Great Harvest has been purchasing premium wheat kernels from family-owned farms in Montana.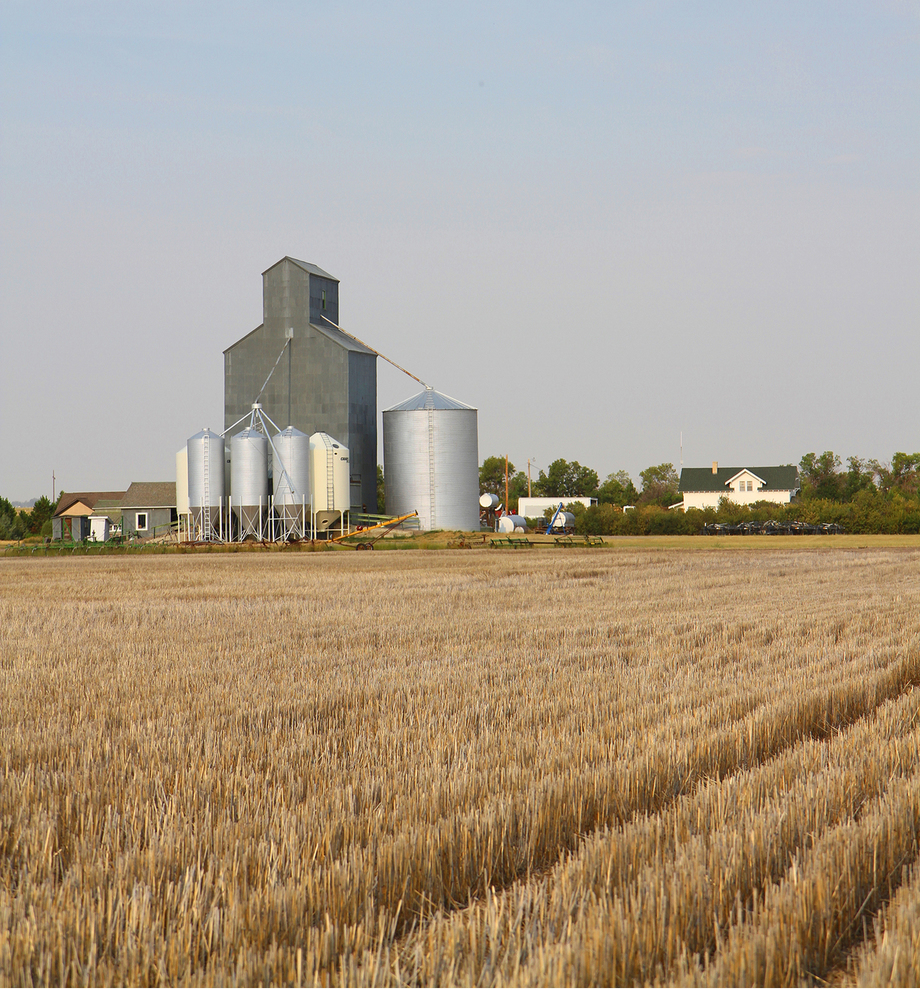 We know where each kernel of wheat comes from and we are involved in every stage of testing to guarantee that our wheat stays chemical and GMO free.
It's that pure, wholesome wheat that is stone milled on site into fresh flour every morning. 
At Great Harvest, we are proud of our wheat and our legacy, knowing that it's our freshly milled flour that makes our great-tasting and made-from-scratch bread exceptional.